Maui
One of the Hawaiian islands, Maui offers respite from your normal daily routines and soon becomes a nurturing cocoon for personal healing. The visual delight of landing at Maui's international airport (OGG), disembarking into the open-air terminals, breathing in the sweet warm air, smelling the perfume of local flowers, and feeling the tropical breeze brush over your skin like the feel of velvet is the first greeting of your Maui Intensive.
Upcountry Kula
Upcountry is a quaint, rustic hidden gem known for its rolling hills, farms, and botanical gardens comprising a vast area of Maui including Makawao, Pukalani, Haiku, and Kula. It consists of several micro-climates varying from warm and tropical to rocky cliffs with ocean breezes to higher altitudes with cool temperatures in rural countryside.
Our Space
Winding up the slopes of Haleakala crater toward Kula, you will experience the unparalleled beauty and grace of Upcountry Maui. At 3300 feet altitude with cool temperatures, our four acre parcel lies on green rolling hills, surrounded by horses and goats, pastures and farms holding the magic of Kula.
This private and mystical setting allows for deep transformation and healing. We most often meet outside in our gazebo notched into the side of a gulch with bi-coastal views. In this tranquil backdrop, the air is fresh and clean, the space is quiet and calm, and time disappears allowing our clients to settle in the ease and safety of their surroundings. On the occasional rainy day, we meet in a comfortable meditation room indoors.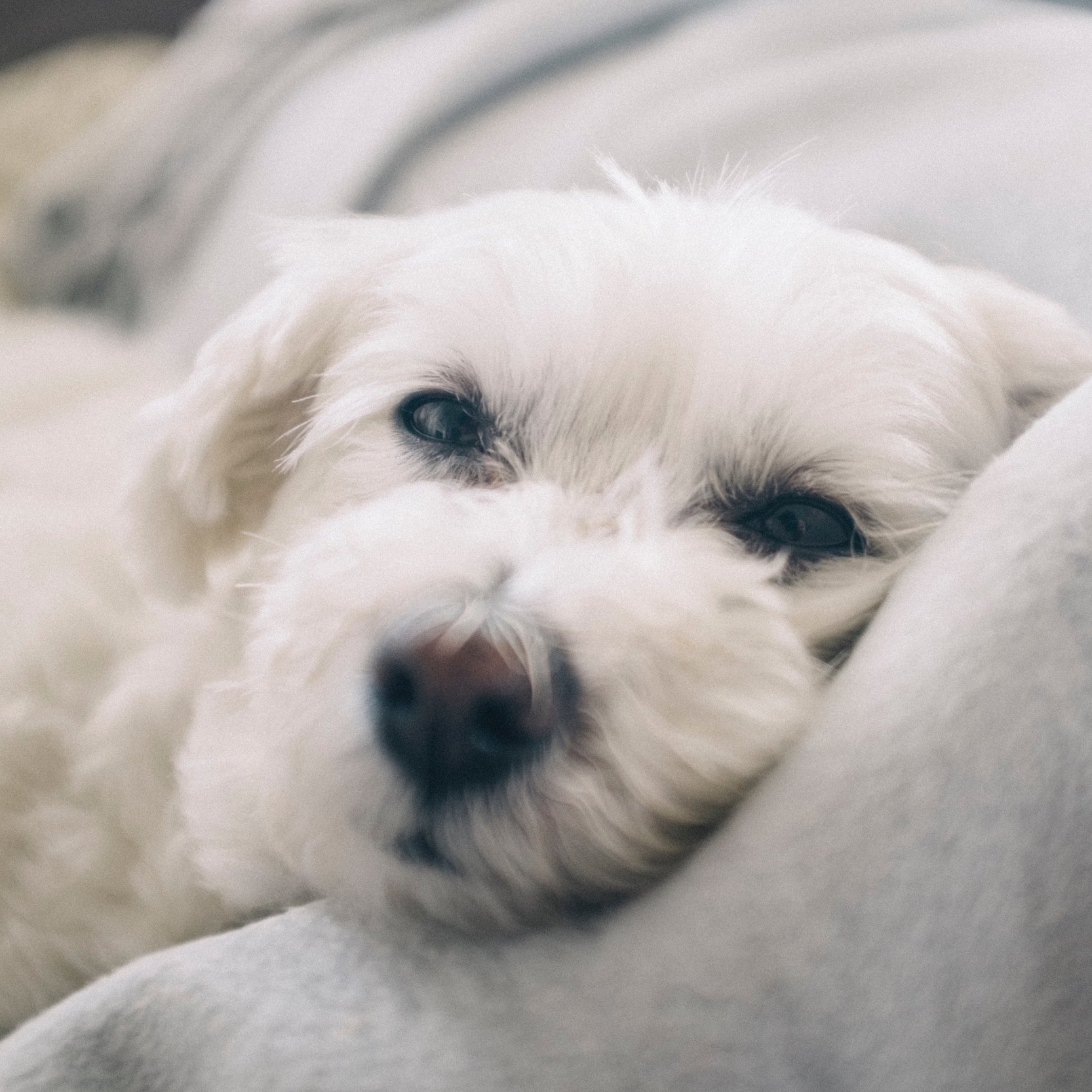 Lily
Our hypoallergenic therapy dog enhances the setting and supports the process.