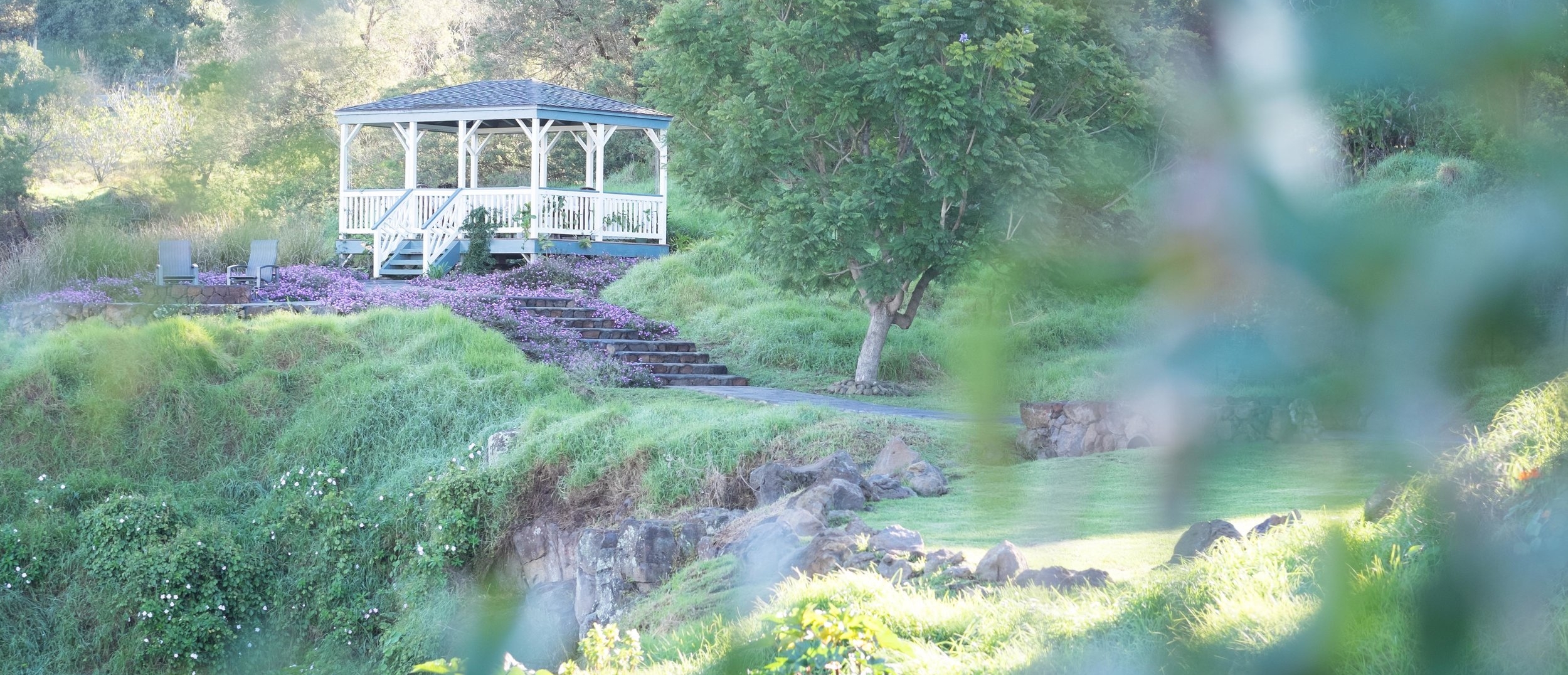 An exclusive therapeutic experience serving one person, couple, or family
by the week on the island of Maui.
with Rae & Judy
As professional psychotherapists, Rae and Judy have cultivated an immersive process that is comprehensive for healing on every level. 
They created a framework where curative, radical change is efficient with optimal and lasting results. 
Rae and Judy seamlessly weave together evidence-based therapeutic tools alongside ancient and modern alternative healing practices.
Maui Intensives is the result of decades of professional experience.